Isis Mobile Wallet, sounds like a well thought out product.  It's available for select phones on select networks.  Is it possibly a better Mobile Wallet for the Android Community?
AT&T, T-Mobile and Verizon Wireless Networks are currently the only networks that offer Isis Wallet.
Phones on AT&T:
HTC One™ VX
HTC One®
LG Optimus G Pro™
LG Optimus G™
Pantech Discover™
Samsung Galaxy Note® 3
Samsung Galaxy Note® II
Samsung Galaxy Rugby Pro™

Samsung Galaxy S® 4

Samsung Galaxy S® 4 Active™
Samsung Galaxy S® III
Samsung Galaxy S® III mini
Samsung Galaxy Mega™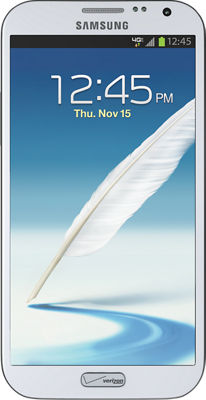 Phones on T-Mobile:
HTC One
Samsung Galaxy S Note® II
Samsung Galaxy S™ II
Samsung Galaxy S® 4
Samsung Galaxy S® III LTE
Samsung Galaxy S® Relay 4G
Sony Xperia® Z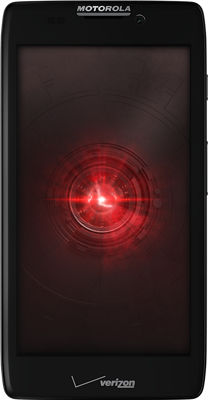 Phones on Verizon:
CASIO G'zOne Commando® 4G LTE
DROID DNA by HTC
DROID INCREDIBLE 4G LTE by HTC
DROID MAXX by MOTOROLA
DROID MINI by MOTOROLA
DROID RAZR HD by MOTOROLA
DROID RAZR M by MOTOROLA
DROID RAZR MAXX HD by MOTOROLA
DROID ULTRA by MOTOROLA
Hydro ELITE by Kyocera
LG G2
Pantech Perception™
Samsung Galaxy Note II
Samsung Galaxy S® 4
Samsung Galaxy S® III
Samsung Galaxy Stratosphere II
Spectrum™ 2 by LG
 What you need to get started
Be on one of the three networks listed:AT&T or T-Mobile or Verizon
Have one of the 'compatible' phones (with NFC) listed above for that network. Your phone must have an 'Enhanced Sim Card with secure element- it's designed to store and protect your payment information.
Install the Isis App available at the Google Play Store – Isis Wallet is for the Android Community.
How it Works
You hold your phone over the contactless symbol at checkout.  It reads the Enhanced Sim card.
To add money to your phone, load your Amex or Chase credit card. If you don't like that idea, set up an American Express Serve account and fund it from your credit card, debit card or bank account.
Get full details at the Isis site: https://www.paywithisis.com
Please share your comments on this latest development.  With acceptance by these three wireless networks, Isis has made Mobile Commerce, truly mobile commerce.